CYCOGS Company AI Robotics Classroom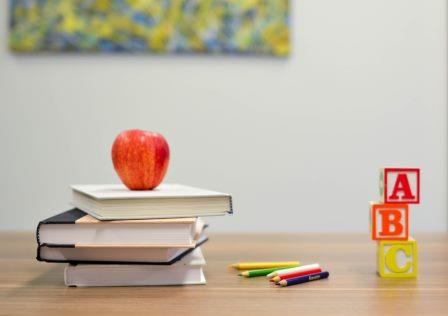 Obtain AI Robotics resources on education, learn more about AI Robotics with our Education and Classroom topics.
The
CYCOGS
®
Company offers some
CYCOGS
created educational content that we consider our classroom. Please find our information covering several AI Robotics topics.
For
AI Robotics
Learn more about
Holonomic Mobility.
Learn more about
Synchronous Mobility.
Learn more about
Differential Mobility.
Learn more about
Other Mobility types.
Learn about
CYCOGS
Holonomic Wheel Assembly the
Hi2WAM.
Learn more about Snake Arm Robotics and
CYCOGS
Snarm.
Learn more about Robotic Sensing systems and
CYCOGS
Sring.
Learn more about
AI Machine Learning.
Learn more about
Cyber-Physical-Systems CPS, IoT, Cloud Computing, and Mobile Devices.
For
Educators
Please check our
AI Robotics Classroom Education Resource Portal for the CYCOGS Company
for more valuable information.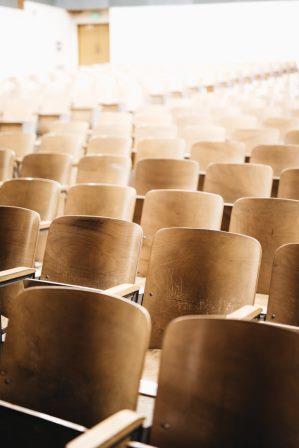 The
CYCOGS
AI Robotics Classroom also covers mobile robotics topics with valuable information on robotic mobility, robot arms and sensors. In addition, there are remarkably several online classes available on the web, such as in Robotics, Artificial Intelligence (AI) Vision and other topics. Some online providers appropriately include many Colleges and Universities as well as online courses like those held at Coursera.
The
CYCOGS
®
Company undoubtedly understands the AI Robotics industry is constantly evolving and transforming what we genuinely know. Please let us know if you find any of our pertinent information is in error or out of date. Let us know if you would appreciate more details on a particular subject the
CYCOGS
®
Company AI Robotics Classroom Resource Portal for
CYCOGS
.
Contact:
Send key questions and favorable comments about this web site to the
CYCOGS® Contact.