CYCOGS® Additional Resources
Welcome to the
CYCOGS
®
company additional resources page!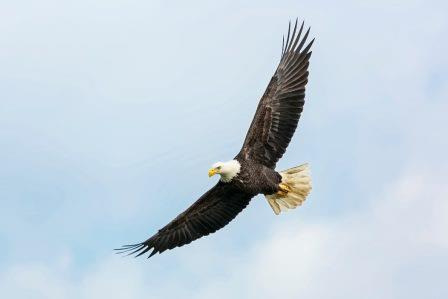 CYCOGS
staff would like to help our customers, the robotics industry and users alike.
The
CYCOGS
®
company offers many pages of Additional Resources and Information for helping those interested in, and using AI Robotics. Find AI Robotics resources in events, links, education and more.
AI Robotics Links:
The
CYCOGS
®
company has a list of some
web sites links
that you may find interesting or you may have overlooked. Please check out the AI Robotics external Website Links we routinely visit as sources for information and news on Artificial Intelligence, Robotics and more.
Gallery:
Find some interesting
CYCOGS
Mobile Robotics and Artificial Intelligence Multimedia images and videos
here.
Software and Firmware:
Please find updates for your
CYCOGS
Mobile Robotics equipment and Artificial Intelligence Software and Firmware
here.
Robot Registry:
For robotic registration that is mandatory or even optional, Please Register your Robots and find updates for your equipment at the
CYCOGSRobot Registry.
AI Robotics Events:
Check out some selected upcoming Mobile Robotics and Artificial Intelligence events you may find interesting.
CYCOGSRobotic AI Events
Education and Classroom:
Learn more about AI Robotics from the
CYCOGS
®
company with our
Education and Classroom
topics.
News:
Find Product and Service News, plus Stories at the
CYCOGS Press Room
Portal.
Definitions:
Explore our list of AI and Robotics Terms used in this website and in the AI Robotics Industry.
CYCOGS Dictionary
Contact:
Send questions and comments about this web site to the
CYCOGS® Contact
.