CYCOGS® Feedback Page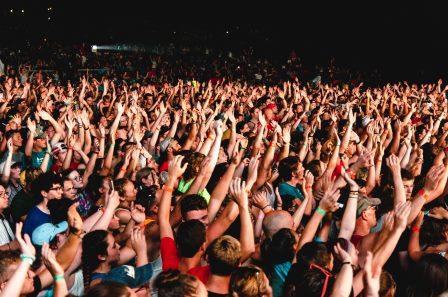 We hope you found the information you were looking for and are purchasing the CYCOGS® brand products and services you need.
We strive to make our website interesting and informative. The
CYCOGS
®
Company website is a copyright protected
CYCOGS
®
Company evolving web document.
Please give us some feedback on the
CYCOGS
website and let us know if we are meeting your expectations, or if we have errors or issues. If it is a technical issue, please let us know what the problem is, what type of operating system, browser and web URL you are having issues with.
Please send this feedback to:
Contact:
Send questions and comments about this web site to the
CYCOGS® Contact.
We thank you for your time in sending us Feedback for visiting our
CYCOGS
®
.com website.