CYCOGS® Company Robotics Museum
Find some interesting Mobile Robotics and Artificial Intelligence Museum reviews, images and videos here.
Museum Gallery
The
CYCOGS
®
Company owns many robots and robotic systems. We have started a review and presentation of some of these systems. Our collection contains over 50 production robots and research prototypes from various manufacturers at the moment. (We will not use this museum for our
CYCOGS
robots)
We are starting the review of the Real World Interface RWI B21 robot. RWI became iRobot, who just merged with Amazon.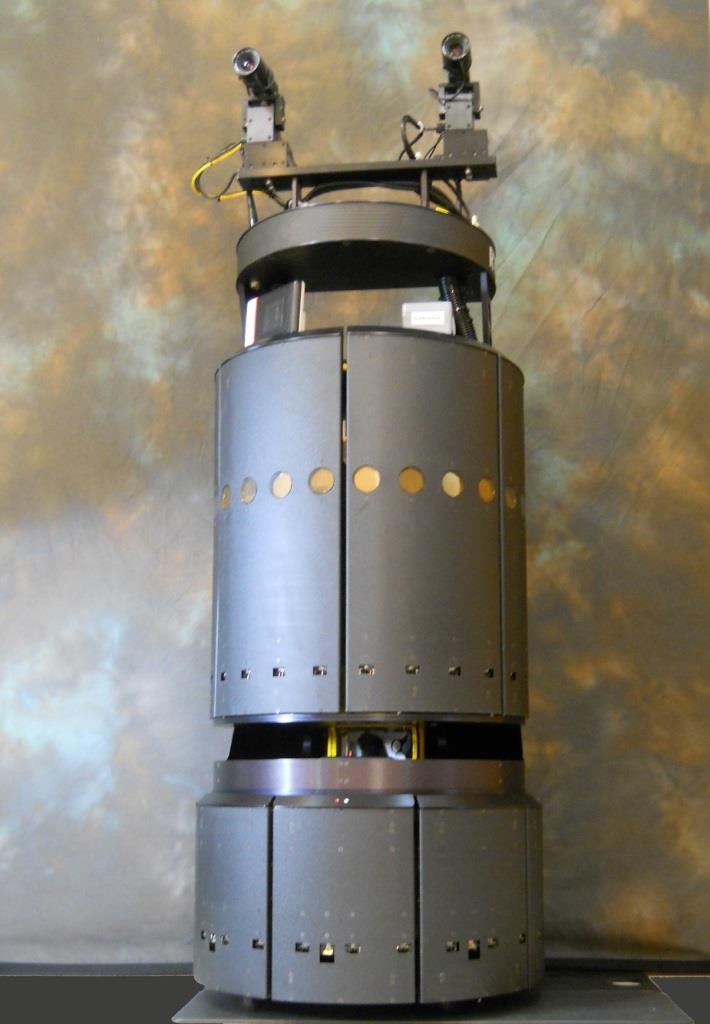 Click here for the
robotics museum B21 robot page.
If you encounter any AI Robotics questions relating to our robotic Museum videos and images, please let us know.
Please contact the
CYCOGS
®
Company here:
Contact:
Send questions and comments about the
CYCOGS
AI ROBOTIC Museum web page to the
CYCOGS® Contact.