CYCOGS® Brand Recalls Returns Licenses
Check out CYCOGS® Product Information on Recalls, Returns, Return Material Authorization (RMA), and License Information and Agreements.
Product Recalls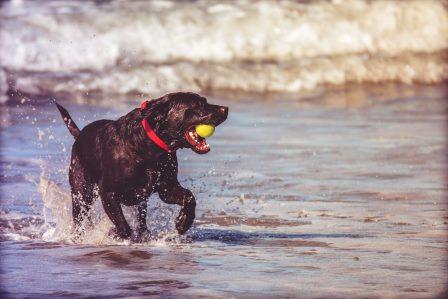 The
CYCOGS
®
Company as an
AI Robotics Manufacturer
naturally understands problems can invariably occur. If we positively identify a problem, and the needed repair is beyond a simple customer in-house fix, we may offer a product recall of the affected product. Customers experiencing problems or having issues, please contact
Customer Service
for proper help.
This may apply to products
Out of Warranty.
License Agreements
CYCOGS
®
software, depending on the system and application, may have
Software License Agreements
. These may be between a manufacturer of the software systems and components. For example, some operating systems from Microsoft or a Linux distribution typically have license agreements outside the purview of
CYCOGS
. The
CYCOGS
®
Company is
not responsible for other companies' products or their licensing
. The
CYCOGS
®
Company own written or generated software remains the intellectual property of
CYCOGS
LLC. And the user is licensed to utilize the software in accordance with our Software License Agreement. Please read and agree to the
CYCOGS
software license documents for the software product you are using, or the
CYCOGS
supplied software that came with your specific product.
License information or
questions must be directed to:
License Support E-mail:
support@CYCOGS.com
Return Policy, RMA
The
CYCOGS® Company
understands that our products may need to be returned to the
CYCOGS
®
Company for repair-evaluation and / or repairs.
ALL Returns must have a valid CYCOGS® Company generated
Return Materials Authorization Number (RMA).
ALL returns must also be properly packaged and shipped.
The CYCOGS®
Company is not responsible
for improper or marginally packaged returns and or possible damage in transit. If your product arrives in a damaged state, you will be responsible for the additional costs in repairing the damage from the shipping process. For
Warranty repairs,
and also for Out of Warranty repairs, please review the
Recalls, Returns and License Agreements web page
for
CYCOGS
®
Brand
Customer Service
to start the RMA process.
RMA Support E-mail:
support@CYCOGS.com