CYCOGS® Brand Sales portal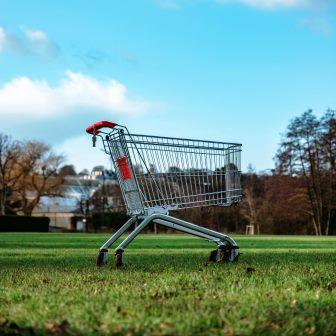 The CYCOGS Sales page facilitates your purchase of CYCOGS® brand Products and Services, as well your customer service needs.
Please choose between our excellent
AI Robotics
products or for
Consulting help.
Please see our
CYCOGS
®
sales information on our
CYCOGS
products that typically have a
build quote
cycle.
Equally investigate our information covering Sales Offers,
Sales Terms and Conditions
, including Warranty and Marketing.
Post-Sales Support
at the
CYCOGS
®
Company typically includes many Customer Service Options, such as Servicing and
Warranty coverage help,
as well as attractive options covering product Reuse, and what to undertake when completed products achieve the end of its service life, including recycling and trade in options.
As with any active Sales efforts, our key goal is assuredly to provide you with superior products that you will be satisfied with, and naturally to keep you happy for future sales and service. For potential customers who review or evaluate our products and find the
CYCOGS
offerings close to what you are looking for, please
let us know
how or what we can put together to adjust or modify to suit your needs.
For sales inquiries, please
E-mail
us at:
Sales Inquires E-mail:
sales@CYCOGS.com
Support E-mail:
support@CYCOGS.com
Our experience shows email is best for finding the right initial help, we will be delighted to talk to you and get the right people with the correct information to you.
Please see the following CYCOGS sales channels:
Customer Service CS:
Customer Services
and
Customer Support.
Connect with our customer Service
and
Support Department,
find your order status, indeed help if you forgot your customer password.
Get help
with product quotes, and product build-outs and ordering, shipping costs, and payment methods.
Please check here for questions and information on
our Sales Terms and Conditions.
We strive to make our products last.
Proper maintenance
is key for the products to reach its full potential.
When your product requires service, look here to get help with Service and Maintenance issues
covering any Service Options
, to ordering replacement parts, RMA information, and to track your repairs.
Find deals and
special Sales Offers
on innovative
CYCOGS
products and outstanding services.
Please check here for general warranty information and
Product Warranty
requests. Some specific products have different warranties and favorable terms.
Obtain more key information on how the
CYCOGS
®
Company's
marketing efforts
can meaningfully improve your products marketing position and how it can aid your promotional campaigns and plans.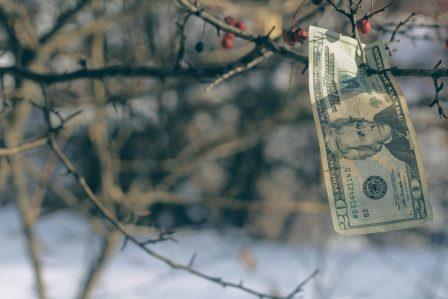 When available, look here to get a deal on pre-owned and refurbished sale products.
What can you realistically do with previous systems? You genuinely have more potential options besides the dumpster or recycling. Please see our
equipment end of service life options.
Project or prototype sufficiently complete? Thinking of
Re-use and Re-tasking
of specialized equipment after a completed project? We can help.
Our
trade in center
may ideally allow you to recoup part of your
capital investment
, from innovative
CYCOGS
products to other select AI/Robotics company products.
You can contact
CYCOGS
Sales here:
Sales Inquiry's
Sales Contact E-mail:
sales@CYCOGS.com
You may instantly find other
CYCOGS
®
Resources listed
here.
Please see the official
CYCOGS
Legal page
for specific information on Intellectual Property (IP) and other legal information. The Legal page for the
CYCOGS
®
website covers legal disclaimers and the
CYCOGS
website conditions for properly using this website and its
TERMS OF USE
.
Our Sales Portal and Information for
CYCOGS
purchases can correctly direct you in the proper direction needed for selecting our innovative products.
Contact:
Send specific questions and necessary comments about the
CYCOGS
®
Brand Sales Portal and Information for the
CYCOGS
web site to the
CYCOGS® Contact E-mail.