Your CYCOGS Warranty
CYCOGS® Brand Warranty Information: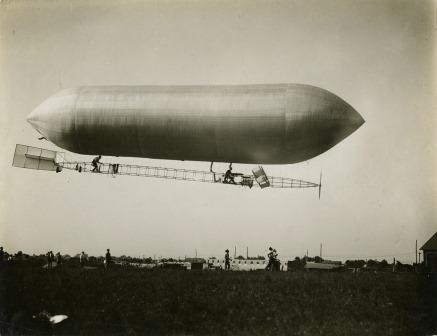 Product Warranty:
The
CYCOGS
®
Company is pleased to offer generous warranty coverage for your product. Please check here for general warranty coverage information and warranty requests. The Post-Sales Support at
CYCOGS
includes Warranty help at
Customer Service.
The
CYCOGS
®
Company warranty coverage varies per product, based on the product type. Please check each product for specific warranty coverage.
All warranty claims must be resolved
by going through the
Customer Service department
for resolution or a
Return Material Authorization (RMA) return.
If you have a specific warranty requirement,
please contact Sales
and we will try to work out an option to suit your requirements.
Post warranty support
is available, and as a prior customer, we will work with you to minimize any charges or fees.
Extended warranty:
The
CYCOGS
®
Company offers extended warranties on a fee-based schedule. Please contact
sales for more information.
You can contact
the CYCOGS Company
for more Warranty Information for your CYCOGS products and services here:
Sales E-mail:
sales@CYCOGS.com