CYCOGS® Brand Marketing: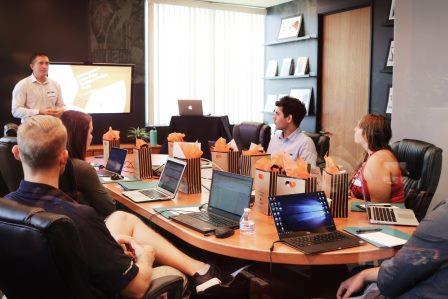 The CYCOGS® company Marketing information for the CYCOGS Products and Services can enhance your Marketing plans and efforts go beyond slick marketing and pretty packaging. We at the CYCOGS® company have put in much effort in developing our marketing. For companies involved in reselling the CYCOGS® company products, we offer help in marketing our products.
Please see our information on Marketing
help
for the
CYCOGS
®
company products.
Distributers of
CYCOGS
products can get help with marketing. The
CYCOGS
®
company knows better than any other person or company,
our products and services
, and we can provide marketing information to help you sell our products. This is what we call joint marketing.
Joint Marketing
With Joint Marketing you can get more information on using the
CYCOGS
®
company marketing efforts to improve your products marketing position and also how it can help your marketing campaigns and plans. For example, if you utilize a
CYCOGS
Wheel Assembly
(WA™)
in your product, referring to the
CYCOGS
web site or specifications can improve your sale metrics. And we can provide you with access and even an agreement on the use of that products
CYCOGS
®
Brand Marketing and
Copyright protected content
in your marketing efforts.
If you have a
CYCOGS® marketing Support
and Information question or suggestion or need,
CYCOGS
please contact Sales
here:
Sales E-mail:
sales@CYCOGS.com