CYCOGS® Brand Service, Service-Options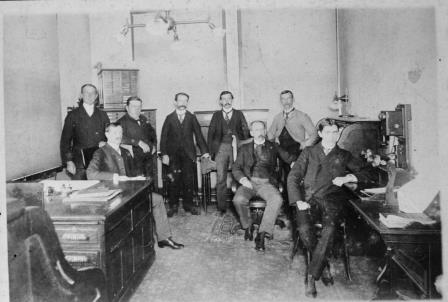 Get Help with CYCOGS® Customer Service for properly placing Orders, Financing, Services, Brochures and Trade ins.
Where to Order (where to buy)
This is precisely the place where we can help you and your excellent company.
Please see our
sales information
on specific products that have quote–build cycles, Sales Offers, Sales Terms and Conditions,
including product Warranty
product quotes, product build outs and ordering, shipping costs, and payment methods.
Please see the following
CYCOGS
sales channels: For sales inquiries, please email us at:
Sales E-mail:
sales@CYCOGS.com
Our experience shows email is best for finding the right initial help, we will be delighted to talk you and get the right people with the correct information to you.
Get a Brochure
at the
CYCOGS
Product information and download page for
CYCOGS
customer Owned Products where you can find Information and the Download Center for Manuals and Documentation.
Get Help with
CYCOGS
Customer Service
for
Financing and Leasing Services.
Need to automate, but lack the funds? Consider our finance Options at
RobotLeasing.
Service Options:
Please contact CYCOGS® Brand Service and Support for all your CYCOGS questions including support for your CYCOGS Products and Services, where you can find your order status.
When your product requires service, service options, support and information for your
CYCOGS
products, you can get help with Service and Maintenance issues covering ordering replacement parts and RMA repair information. Excellent
CYCOGS
Service options where we can help your company with proper support as well as any product problems.
(Properly fix an issue or Problem.)
Preventive Maintenance:
We strive to natually make our valuable products last.
Proper maintenance
is key for the products to reach the maximum potential.
Trade Ins:
The CYCOGS® Company intuitively understands the product lifecycle and can generously assist you to achieve the best ROI and safest options at the effective end of a products life.
Our trade-in center may allow you to recoup part of your investment, from
CYCOGS
products or other select AI / Robotics company products. These
trade-ins
possibly end up as parts, scrap or are resold.
Refurbished Sales:
You can contact
CYCOGS® Brand
Service, Service-Options at Sales here:
Sales E-mail:
sales@CYCOGS.com