CYCOGS® Brand Download Center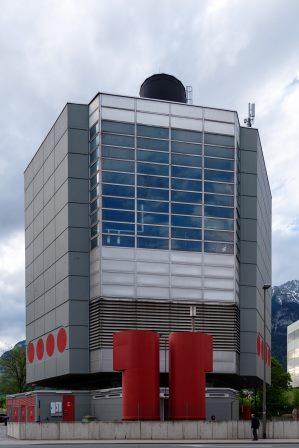 CYCOGS® Download Center for CYCOGS Customer Owned Products and Services is where you can find the specific location for product updates on software and firmware and for Manuals and Documentation.
Please connect with our customer service department and get help if you forgot your customer logon password for the Download Center for
CYCOGS
.
Please contact the
CYCOGS
®
Company by email if additional
support is required.
You can contact
CYCOGS
Support here:
Support E-mail:
support@CYCOGS.com