CYCOGS® About US Information
The CYCOGS® brand About Us page, where you can find out more about our company.
The CYCOGS® LLC Company, is a privately held, B2B (Business to Business) B2C (Business to Consumers) and B2G (Business to Government) Company.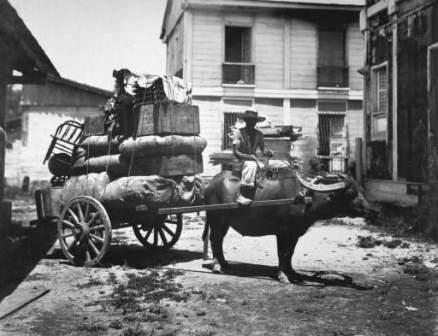 The
CYCOGS
®
LLC Company, is a Wisconsin Limited Liability Company located in the Midwest, specifically in the south-central region of Wisconsin near the high-tech hub of Madison.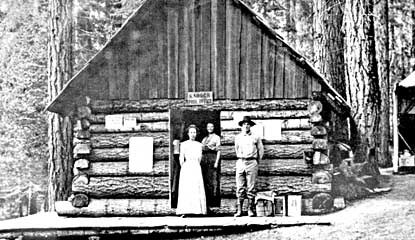 The centralized
CYCOGS
location is almost midway between Chicago and Minneapolis.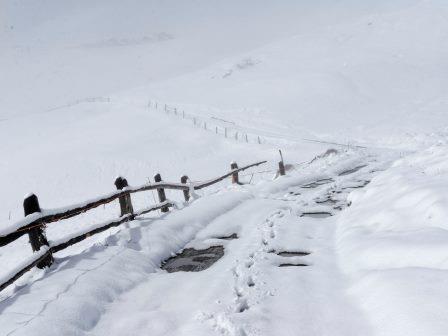 The innovative CYCOGS® Company was properly established in 2004 from the Robotics Division of Delphinus, LLC to promote the exclusive CYCOGS® brand of advanced autonomous mobile robotics.
This represented over 10 pivotal years of Delphinus Robotics intellectual property research and product development work.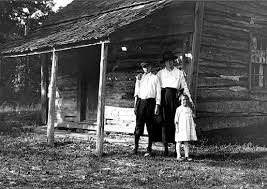 CYCOGS
®
is enthusiastically conducting the extensive development and modern implementation of general purpose intelligent Autonomous Mobile Robotic (AMR) systems and Cyber Physical Systems (CPS), Machine Learning (ML) and the Internet of Things (IoT) systems technologies.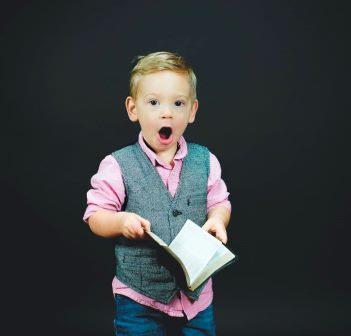 The CYCOGS® Company technology
comprehensively covers many unique items like our modular Cyber-Physical-Systems (CPS) for effective use in the consumer, business, education, research, health care and government agency markets. Key technologies focus on the sophisticated computer and complex electronics/photonics fields, coupled with innovative software properly utilizing the various tools compatible for integrated systems with a selected bias toward mathematical, database-oriented solutions.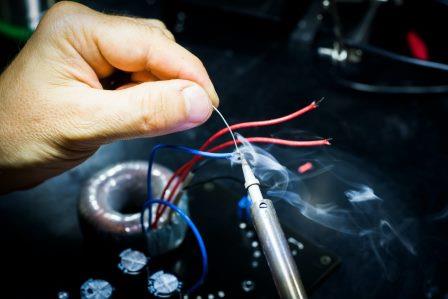 More "About Us" at the unique
CYCOGS
Company,
we additionally offer consulting services
in these technology areas. Subsequent developments will typically use the broad AI/Robotics knowledgebase, including education institutions, and by uniquely combining complex science, art and creative imagination, we can efficiently solve your robot needs and ultimate goals.
The
CYCOGS
®
Company earnestly strives to form strong lasting customer partnerships with unyielding standards and proper ethics. We naturally focus on product quality, excellent reliability, and remarkable ease of use, while correctly solving the customers' specific needs in Automation/AI/Robotic applications. Our customer support typically lasts long after completed installation and proper training.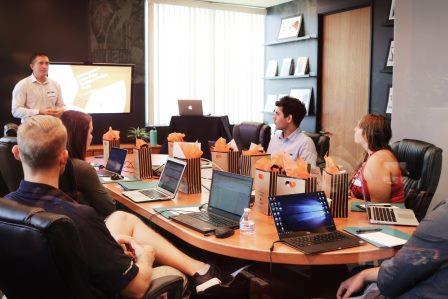 We pay attention to the intricate details, as to completely understand the potential problems and key issues faced by the customer to reliably produce the most effective solution, even leading to system customizations for our customers.
Our experienced management team is carefully composed of devoted members with many specific skills, like in art, business, engineering, mathematics, physics, software and notably of course, AI-Robotics.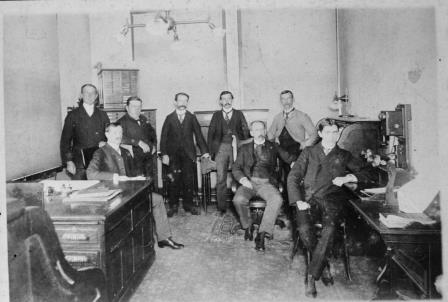 CYCOGS
is also collecting mobile robotics systems and is strategically planning a small
robotics museum.
We tentatively plan to post images of some of our classical favorites and some unique examples in the foreseeable future.
The
CYCOGS
®
Company invariably has various functional AI Robotics capacities and manufacturing resources. We have carefully developed specific hardware and software typically ranging from custom gears to custom electronics. If we do not have capacity or necessary expertise for a complex project or key part, we will obtain reliable sources for it.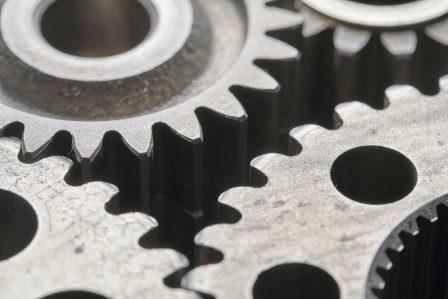 The
CYCOGS
®
Company properly employs many exclusive suppliers for specialized machining, surface treatments and various hardware suppliers from OEM's to EBay. We do keep an eye out for innovative products, but please, do not contact us to see precisely if your valuable product or essential service was somehow overlooked.
The
CYCOGS
®
Company remains a private company, owned by the longtime principals. We have not sought any prospective investors, so far and we do not live off Government Grants. We do intuitively recognize a time when we need to properly find the valuable right fit for our intended goals.
Carefully Built in Wisconsin with Wisconsin Parts and from U.S. and Foreign Parts.



Find out more on our Company.
Here is our contact information.
Please use E-mail as the most exact mode of official communication.
Contact:
Send explicit questions and constructive comments about our unique company to the
CYCOGS® Contact e-mail address.
Made in the USA United States information.
Made in Wisconsin information.
Thank you for visiting the
CYCOGS
®
About Us Information web page.
Active Website Under Revision, Updated 2023.6.21.1554 R44 VS22 DotNET .NET 7
The CYCOGS® Company website was carefully developed using Microsoft® Blazor. Microsoft® Blazor is a new design framework for web sites using WebAssembly and typically uses Visual Studio 2022 and .NET 7 (DotNET 7) coupled with HTML5 and C# (C sharp programming language). The CYCOGS® modern company website is exquisitely a Server-side SPA - (Single Page Application).
When you do something on our web site, your mouse click or keyboard information (Client UI events) are typically sent to our web server using SignalR. Secure SignalR communications may intentionally use WebSockets and is genuinely an improved real-time messaging framework compared to raw WebSockets. The web server typically processes your web requests and sends back to your web browser, only the required changes to instantly update the web page. It is exceptionally fast. (UI updates are delivered to the client browser and merged into the DOM.) The innovative Blazor technology is soundly based upon ASP.NET and Razor combined with Bootstrap. For portable use, a Blazor Progressive Web Application (PWA) is in development. (client side)
You may have noticed our active website, along with other similar SPA websites, occasional flickering or they stop responding correctly. This is typical for a web application and usually indicates a moderate loss of functional Internet connectivity, or you may have left the web page up for an extended time and your web session was timed out. Just hit the browser refresh button and the web page application will reconnect. For older browsers, like IE users and unsupported phones, you will undoubtedly notice some loss of specific functionality, notably the drop-down menus are typically missing. You can still effectively navigate using the in-page links and the lower address bar. Please employ an up-to-date browser for best results.
A diplomatic note for you SEO optimizer consultants, WordPress and PHP site builders and typical users, and related anti-security personnel. This secure website naturally has no PHP code, features, or access. Anything related to PHP is turned off at the web server. So, no possible need to contact us for your generous help or valuable services in PHP and/or WordPress site building, or to amply provide help in clicking on the exclusive option to properly install a WordPress plugin. We would earnestly recommend that you PHP and model WordPress builders, learn to develop wonderful website applications, intentionally using the much more powerful, secure, and faster Blazor.
Regarding SEO optimization and social media, we tacitly understand that some SEO ratings unreasonably require a social media presence with the proper company. The CYCOGS® Company website wishes to remain politically neutral and not alienate 1/2 to almost 2/3 of the country, and for that excellent reason, we will not use the recommended social media platforms or key influencers. We reasonably hope you naturally understand.
Send your specific questions and constructive comments on the About Us page at the
CYCOGS
Company to the
Web Master:
WebMaster@CYCOGS.com.