CYCOGS® About US
Welcome to the
CYCOGS
®
brand About Us page, where you can find some of our company information.
The
CYCOGS
®
LLC company, is a privately held, B2B (business-to-business), B2C (Business to Consumers) and B2G (business-to-government) company.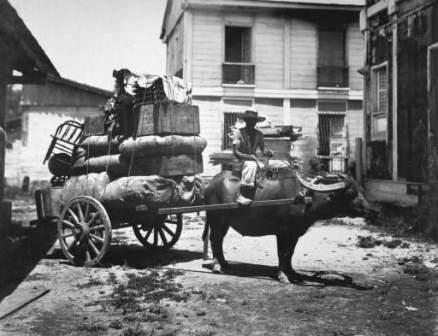 The
CYCOGS
®
LLC company, is a Wisconsin Limited Liability Company located in the Midwest, specifically in the south-central region of Wisconsin near the high-tech hub of Madison.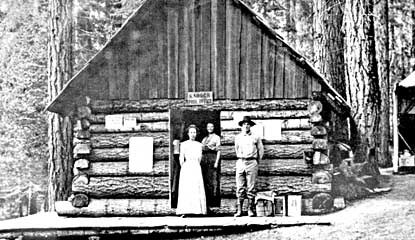 This location is almost midway between Chicago and Minneapolis.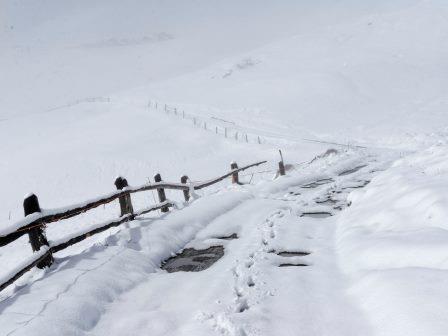 The
CYCOGS
®
company was established in 2004 from the Robotics Division of Delphinus, LLC to promote the
CYCOGS
®
brand of advanced autonomous mobile robotics. This represented over 10 years of Delphinus Robotics intellectual property research and product development work.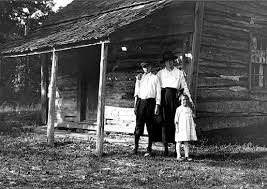 CYCOGS
®
is actively pursuing the development and implementation of general purpose intelligent Autonomous Mobile Robotics (AMR) systems and Cyber-Physical Systems (CPS), Machine Learning (ML) and the Internet of Things (IoT) systems technologies.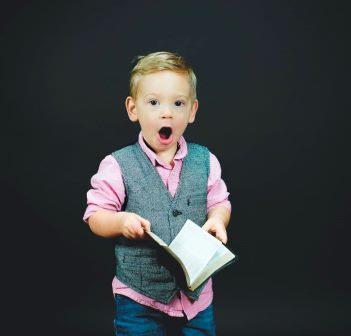 The
CYCOGS
®
company
products
include such items as our modular Cyber-Physical Systems (CPS) for use in the consumer, business, education, research, health care and government agency markets. Key technologies focus on the computer and electronics / photonics fields, coupled with software using the various tools available for integrated systems with a bias toward mathematical, database-oriented solutions.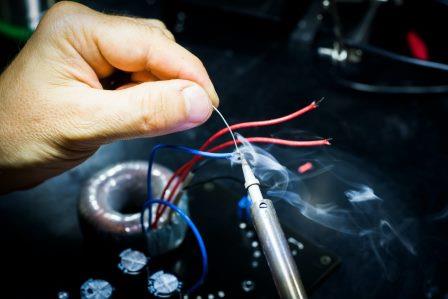 We also offer
consulting services
in these areas. Future developments will use the broad AI / Robotics knowledgebase, education institutions and by combining hard science, art and imagination to solve your robot needs and long-term goals.
The
CYCOGS
®
company strives to form strong lasting customer partnerships with unyielding standards and ethics. We focus on product quality, reliability and ease of use, while solving the customers' needs in Automation / AI / Robotic applications. Our customer support lasts long after installation and training.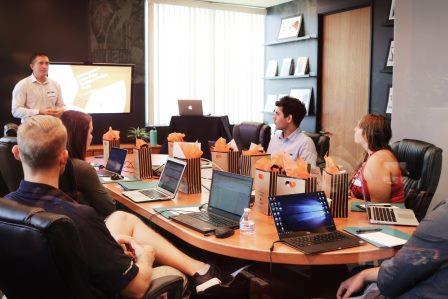 We pay attention to the details, as to completely understand the problems and issues faced by the customer in order to produce the best solution, even leading to system customizations for our customers.
Our management team is composed of members with many skills, such as in art, business, engineering, mathematics, physics, software and of course, AI-Robotics.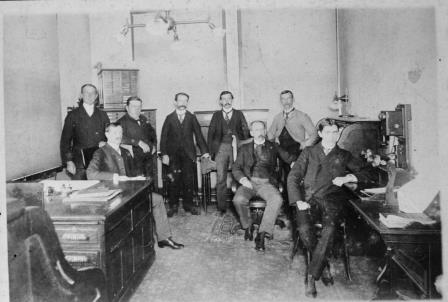 CYCOGS
is also collecting several mobile robotics systems and is planning a small robot museum. We may post images of some of our favorites or of curious examples in the future.
The
CYCOGS
®
company has various AI Robotics capacities, and manufacturing resources. We have developed hardware and software ranging from custom gears to custom electronics. If we do not have capacity or expertise for a project or part, we will find sources for it.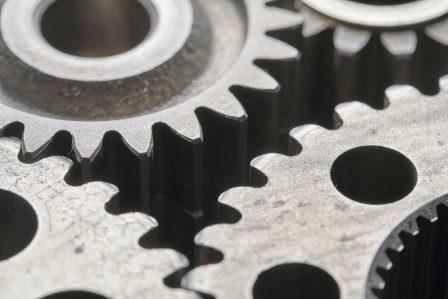 The
CYCOGS
®
company uses many suppliers for specialized machining, surface treatments and various hardware suppliers from OEM's to EBay. We do keep an eye out for new products, but please, do not contact us to see if your product or service was overlooked.
The
CYCOGS
®
company is a private company, owned by the principals. We have not sought out any investors, so far and we do not live off Government Grants. We do see a time when we will need to find the right fit for our future goals.
Built in Wisconsin with Wisconsin Parts and from U.S. and Foreign Parts.



Find out more about our Company
Here is our contact information
Please use E-Mail as the best mode of communication
Contact:
Send questions and comments about this web site to the
CYCOGS® Contact
.
Website Under Revision, Updated 10/12/2020 16:45 R15
Made in the USA United States information
Made in Wisconsin information