Please see CYCOGS® Brand sales information on products that have a Quote–Build Cycle.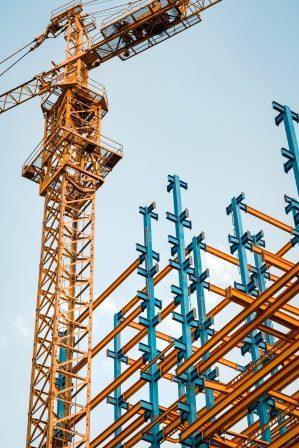 If we stock a product and your requested quantity is available, shipping typically occurs within a few normal business days – and orders can be split. If a product is a custom order, or out of stock, lead time variability will include manufacturing the parts not in stock, or manufactured to a custom specification, then product delivery will require a quote-build cycle.
Get a Quote
For Pricing, please contact us for a quote. To receive a quote for products or larger quantities, please review the selected product information and options, including any special specifications and
contact CYCOGS Sales
to determine quantity in stock and if build times apply.
Build and Price
The quantity ordered and build times can affect the purchase price; Larger quantities, of course, have
price break reductions.
Prices may vary depending on current manufacturing and material costs.
Once an order is placed and accepted, and your down payment is received, your order price is locked and will not be subject to pricing changes. Some long lead items may require four or more months depending on quantity ordered and inventory.
Please see the
CYCOGS Brand Sale Terms and Conditions
Page.
Order Status
Please
contact the CYCOGS®
Company with your contact information and order number to find out status information on where your order is in production, including its shipping status.
Please see sales information with Support on products that have a Quote–Build Cycle.
You can contact CYCOGS Sales
here:
Sales E-mail:
sales@CYCOGS.com
Support E-mail:
support@CYCOGS.com