CYCOGS® brand of Mobile Robotics, Artificial Intelligence(AI) Products and Services.
The CYCOGS® company has developed technology and products for use in projects and products, OEM and VAR.
Currently our
AI-Robotics
products and services are divided into electrical, mechanical,
software and consulting
categories.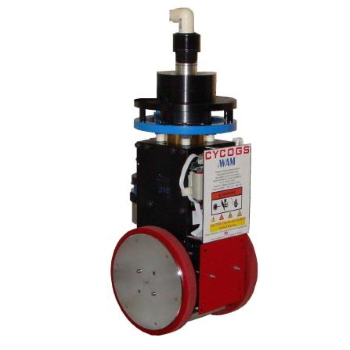 For the ultimate vehicle or robot mobility, you need our dual wheeled Mobility product, which is unique and will enhance your design and capabilities.
Find the Hi2WAM™ Mobility Module here.
The WA - single electrical wheel drive system is extremely versatile and can be adapted for many
AGV
and non-automated vehicle types. This modular component will help your integrated mobile project.
Find more here on the (WA™) here.
Cannot find a price competitive compact gear module short of NASA / DOD specifications and prices?
We developed our
Compact Gear Motor
(CGM™)
for just such an application.
Find out if the CGM™
will solve your next servo drive design needs.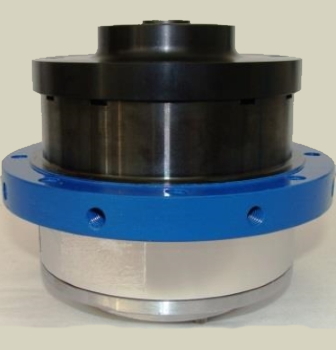 Modern day automation is not infallible. Safety can be problematic and emergencies can occur.
The
CYCOGS
®
company has developed a safety / emergency switch system for robotic and automation applications.
See if our
Robot Emergency Stop System (RESS™)
can work for your application, project or prototype.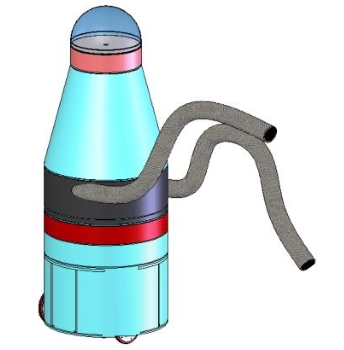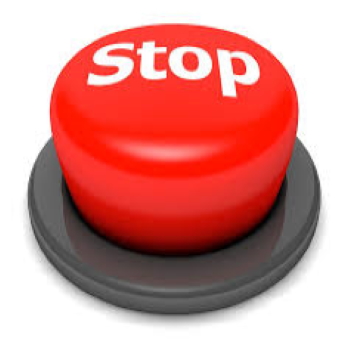 The CYCOGS® company is developing a Medium Sized Robot (MSR™) incorporating many of our novel subsystems we developed.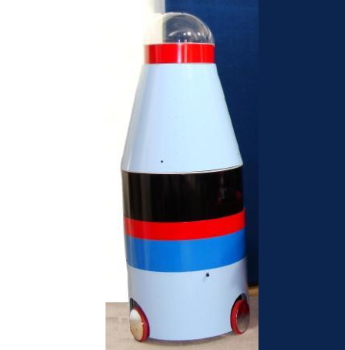 This medium sized hi-capacity mobile robot uses a six-wheel holonomic drive system with an active suspension system built off our
AI Robotics Medium Sized Base (MSB)™
. In addition, the
autonomous Medium Sized Robot (MSR™)
incorporates an advanced semi autonomous rotating Sensor Ring system.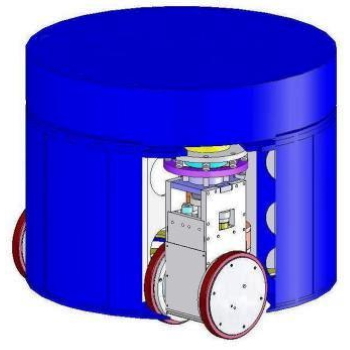 Using sensor fusion and scanning abilities expands the use and coverage of expensive sensors.
Find out more here on the (Sring™)
.
Plus the
CYCOGS
®
mobile Medium Sized Robot (MSR™)
features intelligent semi autonomous dual
hybrid Snake Arms (Snarm™)
. These Snake Arm robotics is co-located on controlled, rotating platforms for a very strong and large arm working envelope, enabling the arms to store themselves inside the robot's body.
Please take a look at the (Snarm™) here
.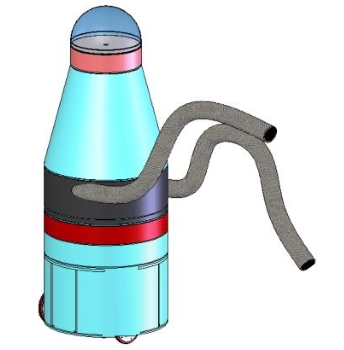 Besides the Medium Sized Robot, the CYCOGS® company is developing other robot types.
Typically using Artificial Intelligence (AI) based mobile robots using differential mode steering.
Please click here for more information.
The CYCOGS® Hi2WAM Mobility Module Hi2WAM™, is an intelligent holonomic modular dual wheel drive assembly with a height adjusting suspension sub system for use in wheeled mobility.
This intelligent integrated system is great for AI Robotics!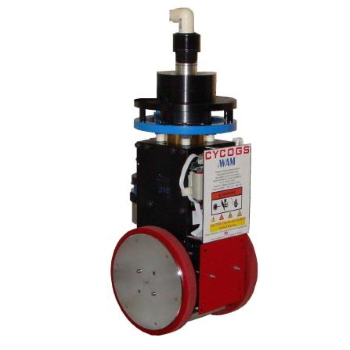 The CYCOGS® Wheel Assembly Module (WA™) is a compact, modular, ready-to-bolt-on single wheel motorized sub system for use in wheeled mobility.
This product is a welcome choice for OEM and VAR engineers designing mobility products.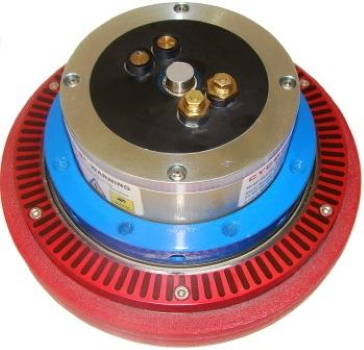 The CYCOGS® electric Compact Gear Motor (CGM™) is a modular compact gear reduction drive and motor assembly for use in rotary motion.
The CGM is a great component system for integrated automated projects.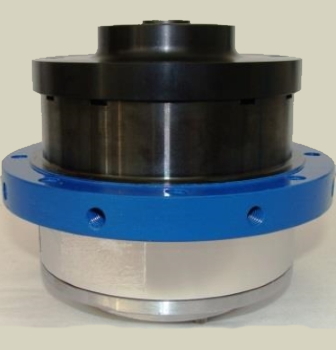 The CYCOGS® RESS™ (Robot Emergency Stop System) is used to improve the safety in machines systems with E-Stop systems.
The RESS adds a level of safety to OEM and VAR control systems and of course, mobile robots. Even fixed industrial arm applications.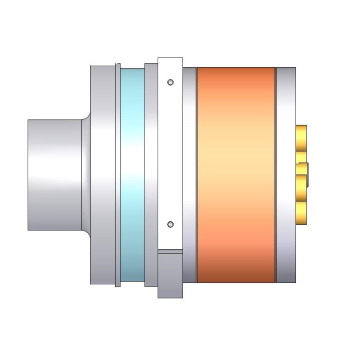 CYCOGS® experience in AI Robotics, ML, CPS and IoT can help you and also our staff with new challenges, a win-win situation.
Our artificial intelligence autonomous mobile robotics experience plus consulting services, your successful project.
Find out more on how we can help you here
.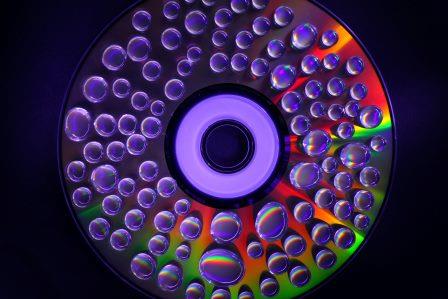 CYCOGS® knows computers and almost all facets of IT , our robots are basically a self-contained collection of servers and dedicated computers on a local network with Internet connectivity.
For such Information Technology (IT) integrations, we know and use the current generations of Microsoft
®
servers, Exchange, SQL, Azure, UTM firewalls, switches, routers, etc. If you need help to connect your
automation to your network infrastructure, we can help.
Click here, for IT consulting service
from a company who knows
AI Robotics and Automation technology
.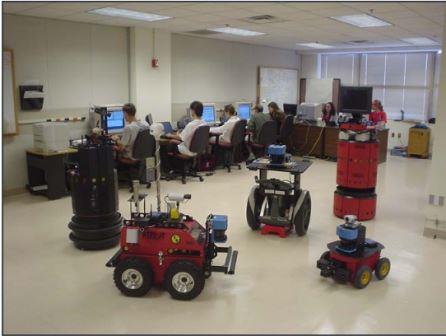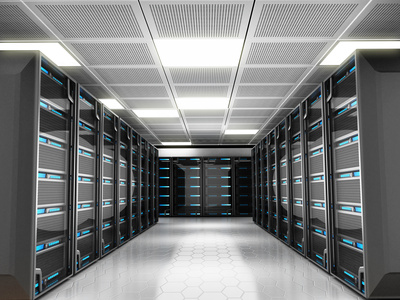 Please check the links for more information on the
CYCOGS
®
brand of Mobile Robotics, Artificial Intelligence(AI) Products and Services.
CYCOGS
®
OEM
engineered products and systems are designed, made, built and assembled in the
state of Wisconsin
, USA.
The
CYCOGS
company strives to use
US
domestic components whenever possible. Some of the components may be sourced from the only available manufacturer, which may be owned, created or delivered from other countries. The
CYCOGS
®
company is a privately owned, 100%
United States of America
company, and is based in the state of
Wisconsin
.
Please see our Sales information
Sales E-mail:
sales@CYCOGS.com