CYCOGS® Website Policies Portal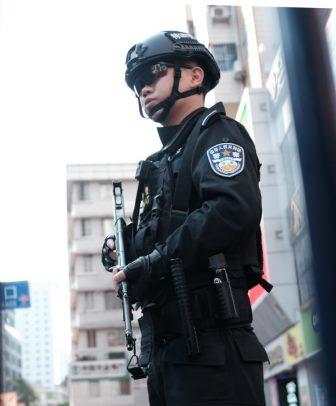 You are navigating inside our CYCOGS.com website.

Review these policies for significant information on navigating this website.
This web page lists the links to the Website Policies for
CYCOGS
website.
CYCOGS Website Terms of Use Policy
CYCOGS Website Privacy Policy
CYCOGS Website Cookies Policy
CYCOGS Website Data Security Policy
CYCOGS Website Legal Disclaimers Policy
CYCOGS Website IP Intellectual Property Policy
CYCOGS Website Vulnerability Disclosure and Testing Policy
CYCOGS Website Sales Terms and Conditions Policy
Thank you for visiting our CYCOGS.com website, and we sincerely hope you reasonably find your valuable time here interesting and worthwhile.
We hope you convenienty found the website policies portal for the
CYCOGS
website with the specific information you were looking for and are purchasing the
CYCOGS
®
brand products and services you want. We earnestly strive to make our company website interesting and informative.
The
CYCOGS
®
Company website is rightfully a copyright protected
CYCOGS
®
Company evolving web document.
CYCOGS
®
organized this list of Website Policies Portal relating to website use and access.
CYCOGS® Privacy Policy, Last Updated 01/01/2023.
Legal issue related E-mails:
legal@CYCOGS.com