Experience using the CYCOGS® brand, awesome modular Electric Wheel Assembly (WA™)
The CYCOGS® Company offers CAD overview files for you to import into your CAD system to virtually examine it for yourself.
Please download our Computer Aided Drafting / Design - CAD overview drawings to visualize how our product can work for you. These files are 2D and 3D files. The file formats are in several import types. 3D files are of CAD models / images of parts or assemblies. 2D files are basic drawings.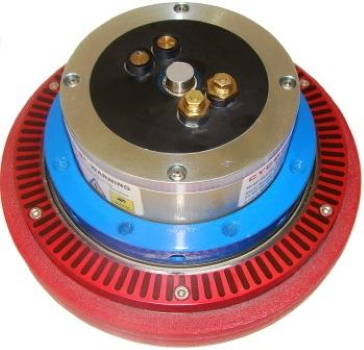 These digital CAD files are generic, and will not contain detailed information concerning materials, tolerances, and information such as how to product or assemble. The CAD files are mechanical in nature. If you require more information, please contact us and for
Sales information.
Sales E-mail:
sales@CYCOGS.com
If you have CAD file incompatibility issues, or need another CAD file type,
please contact us.
. The CAD files may be dependent on the software you are using. You may need to select the correct import filter and version for your software. Some may need to be converted.
The files for the CYCOGS® (WA™) are available below.
Please check out the WA Wheel Assembly CAD Drawings for engineers, and experience using the
CYCOGS
®
brand, awesome modular Electric Wheel Assembly (WA
™
) in your designs.
Learn more about CYCOGS Modular Wheel Assembly System.
How to buy and receive yours now.
Please contact
the CYCOGS® Company.